Creative & Knowledge
About us
The Sign Pack is a specialized graphic design agency, helping Signs & Graphics companies to design unique and effective signs. Graphic Design for the Sign Industry is very specific, and there is no other service like The Sign Pack. We focus on this niche market. Through our monthly subscription services, we offer unlimited designs, custom-tailored for Sign Companies.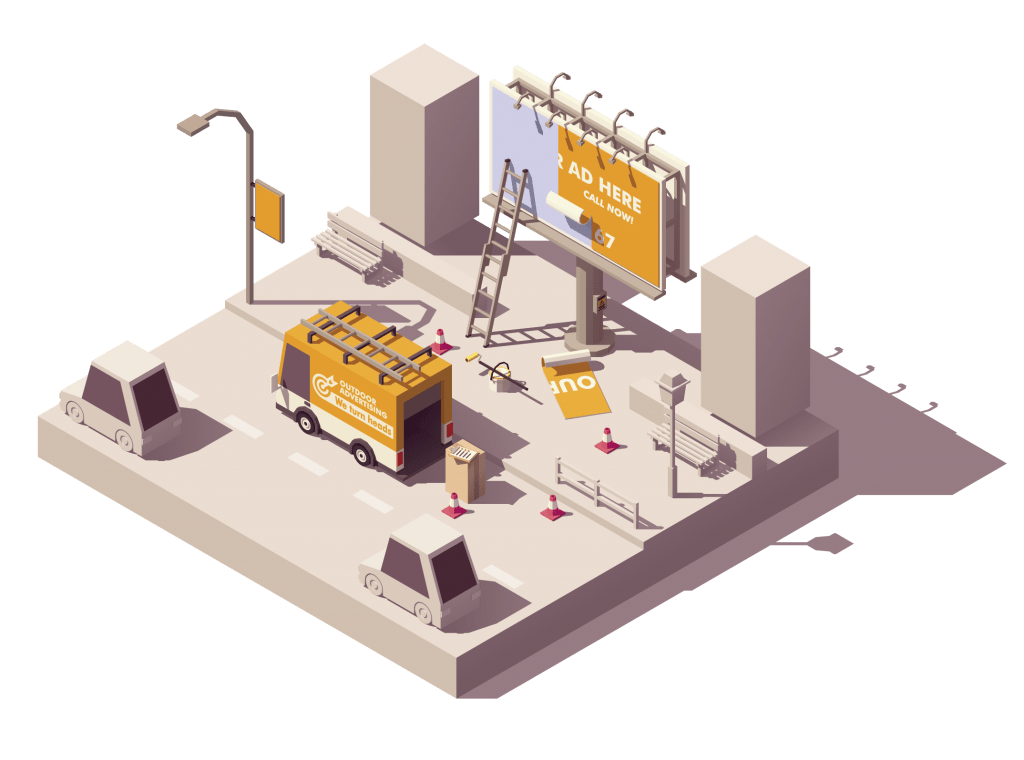 The Sign Pack was founded by two passionate professionals from the sign industry. Ricardo Trzmielina and Matheus Ostafiuc have 50+ years of combined experience,  in the business and as sign company owners. 
Being in a niche market, finding graphic designers with sign industry experience appeared to be a common challenge. From this challenge, a company was born: The Sign Pack.
Ricardo and Matheus have merged their experience in graphic design, sign manufacturing and customer service, to help other sign companies streamline their design process.
Our mission is to provide consistent and high-quality specialized sign industry design
through a monthly subscription structure...
...enabling Sign Companies to improve their throughput and
maximize the bottom line without the overhead.​
Customer centric
Our Team
We hire and train the best, most experienced sign designers in the market. We offer continuous improvement opportunities and career growth. We keep our team motivated and excited to deliver amazing design work and services. You will be delighted with the quality of people focused on providing you with the best solutions. We strive to be best, any time, all the time!
Interested in joining our team?