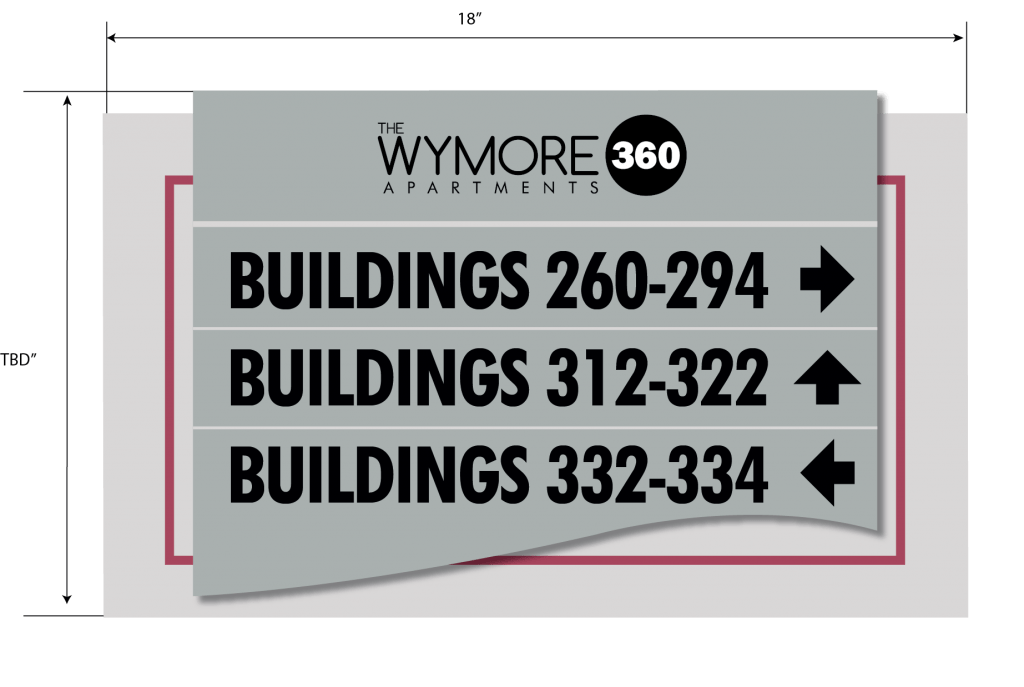 Streamline your operation
Focus on your core businesses and how you can be more efficient. Having throughput issues and not being able to present professional layouts on-time during pre-sales cycles, or delaying production for files not being ready is not a great position to be in. Let us help you.
Focus on your core
Which signs do you Design the best?
Time is money. Be more efficient working on the designs you do best. We can help you with the signs your team usually takes more time to develop.
be customer centric
Not enough time for your customers?
Free-up your team's time from repetitive work or design overflow, so they can help you focus on growth and expand your business.