A powerful extension of your design team, enabling custom workflows adapted to your needs
For small and large operations
Robust and Scalable Design Services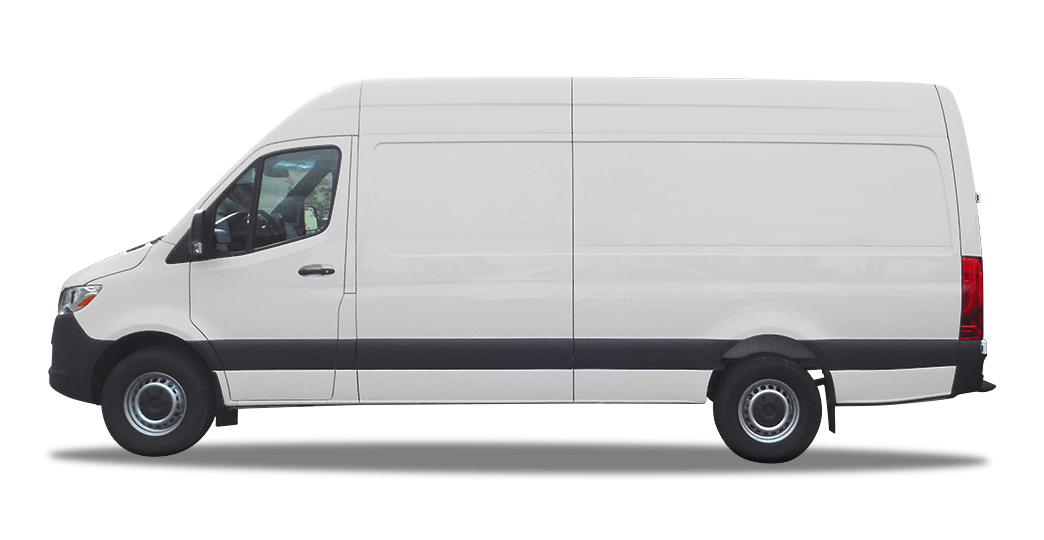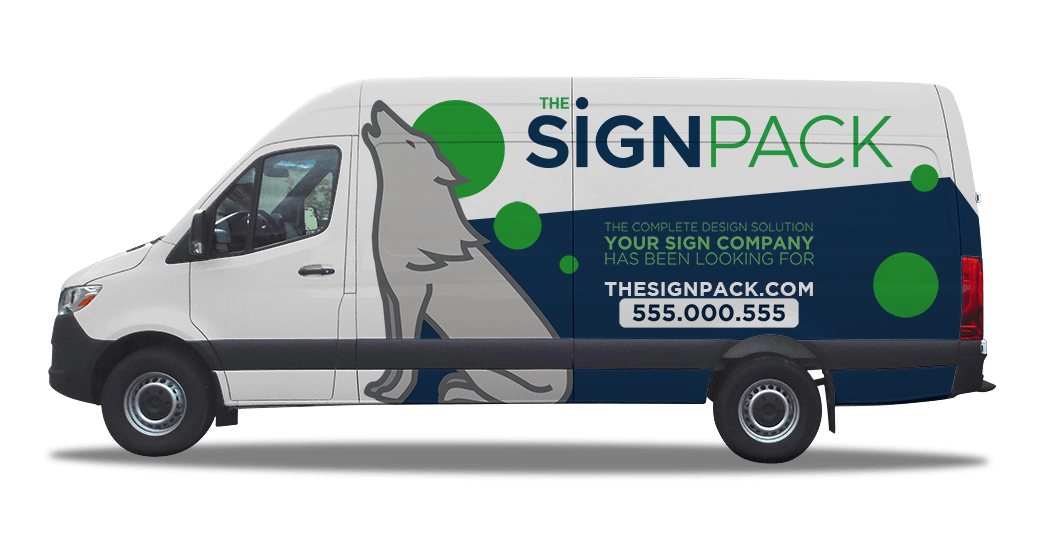 Have a team of architects, product and graphic designers as an extension of your design team. Our Enterprise Packages are designed to provide you with the design quality and volume that you need to continue growing.
Enterprise Package
Ability to scale as your operational volume requires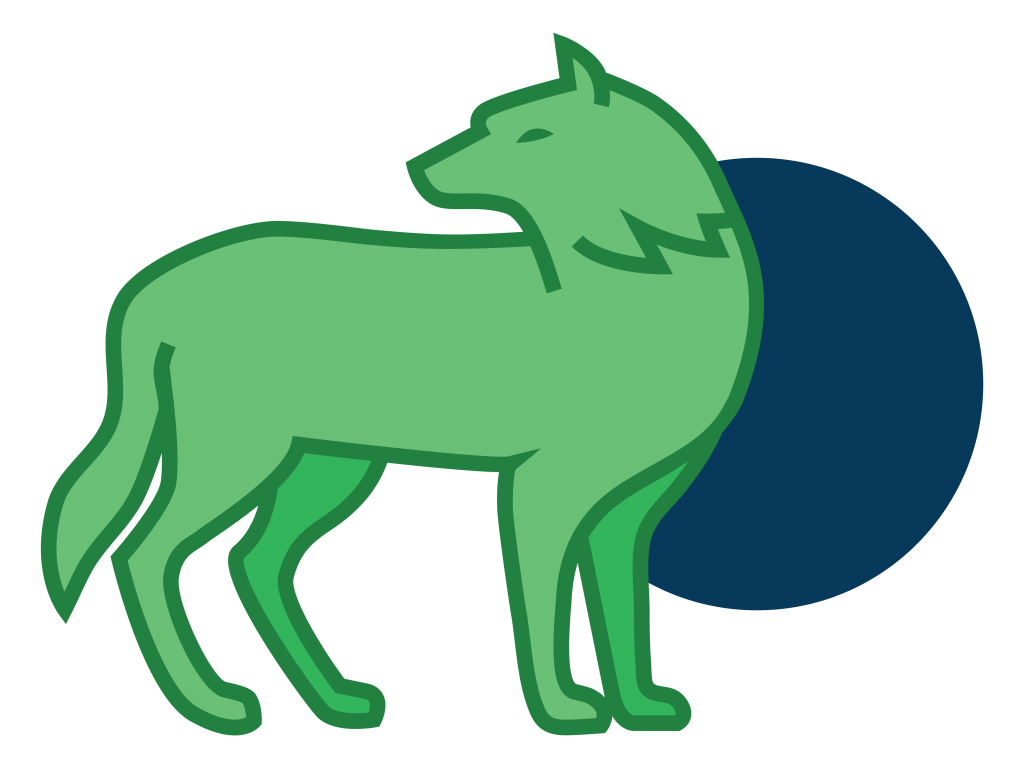 Flexible & Scalable
How to get started?
Ready to begin? Let us know how we can help and we will contact you back!