Take you career to the next level and join our global team, helping The Sign Pack reshape the future of the sign industry.
Apply to our positions online in 3 easy steps:
Find the position in our list below and carefully read it to make sure it fits your experience.

Click on the Apply Now button and submit your online form.

We will reach out once we determine if we are a good match for you.
See our current positions:
Customer-centric
The Sign Pack
We hire and train the best, most experienced sign designers in the market. We offer continuous improvement opportunities and career growth. We keep our team motivated and excited to deliver amazing design work and services. You will be delighted with the quality of people focused on providing you with the best solutions. We strive to be best, any time, all the time!
Broadening our horizon to not being limited to a specific location has dramatically widened our spectrum for talent acquisition. Our company is represented worldwide by the best industry professionals! Cultural diversity and knowledge exchange from different perspectives is one of our most prized possessions!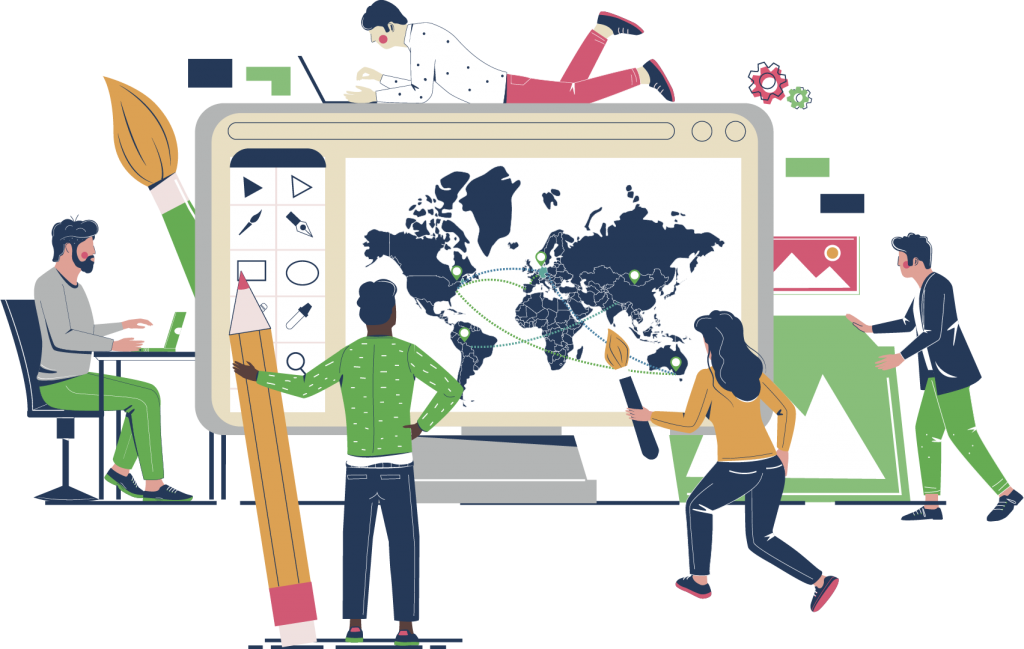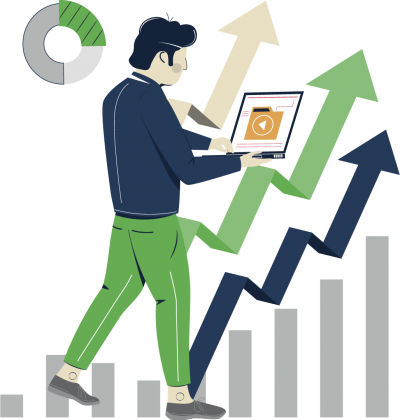 With our open-doors policy, our focus on sustained training to the team and individuals is above par. Our managers and designers work closely every day, always listening to and helping identify learning opportunities for each team member. We offer constant training sessions, from process management to detailed technical aspects of file construction and of our industry. Knowledge is power!
Our team is home-based and work remotely. However, we are a very cohesive group of individuals! The live collaboration between team members is truly impressive. You will never feel alone – and without the hassle of commuting!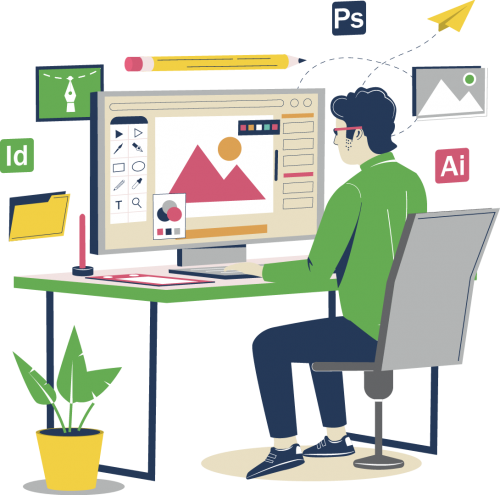 The Sign Pack was founded by two passionate professionals from the sign industry. Ricardo Trzmielina and Matheus Ostafiuc have 50+ years of combined experience,  in the business and as sign company owners. 
Being in a niche market, finding graphic designers with sign industry experience appeared to be a common challenge. From this challenge, a company was born: The Sign Pack.
Ricardo and Matheus have merged their experience in graphic design, sign manufacturing and customer service, to help other sign companies streamline their design process.